SaviorSite.com is dedicated to our Lord and Savior Jesus Christ. Here you will learn about Jesus, His character and attributes, His life and teachings, and His miracles and parables.
You will learn of His love for you individually and how the gospel of Jesus Christ blesses your life now, and how by following the Son of God you can return to live with Him and with God the Father.
The content on the site is far from complete, but I hope you'll bare with me as I work on it. As I get more pages and sections of the site complete, I will post updates on SaviorSite's Facebook page.
You can also read more about how SaviorSite.com came to be or read about the author of SaviorSite.com, Jimmy Smith.
Good Tidings of Great Joy
The following is a reenactment of the angel's announcement of "Good Tidings of Great Joy" to the shepherds of the birth of Jesus Christ.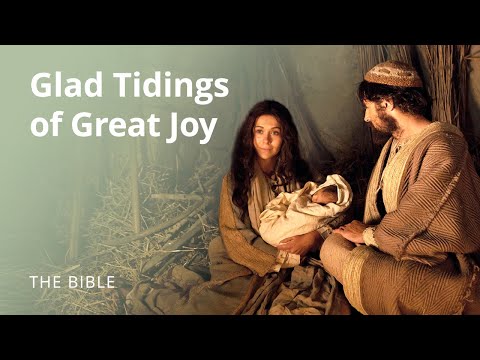 Jesus's Death and Resurrection
The following video is a depiction of Jesus' atonement, his suffering, death, and resurrection. Our Savior Jesus Christ shouldered all of our burdens, sins, and sorrows to bring salvation to all mankind.